Semiconductor Manufacturing Fab Equipment
Produce & Consulting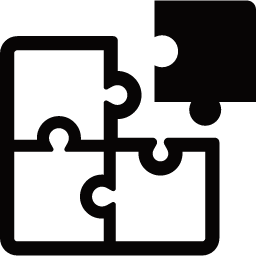 ---
Study market needs, define vision for product design and build up motivation for the team.
Define and manage development procedure under our consulting program.

1) Finding Business Chance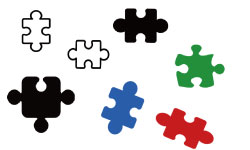 Our strength is reading
① needs of Fab and think plan, and
② when to implement the plan precisely.
We frequently face the waste in Fab organization structure based upon the wrongvertical nature.


2)What are the Solutions?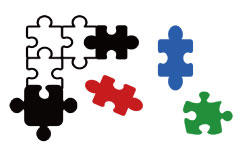 Company can provide effective and necessary ways in line with our study and experience. In regards to software, there is an abundant need for core technology around DAIHON framework.
Structured design work for control sequence
ID Management system for customized equipment version, its control which are made available world wide
Efforts of non disclosure control for detail procedure for technology part
Company contributes in great deal to customer's strategy and expansion of sales volume by means of above methodology.
3)Industry 4.0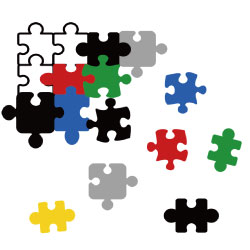 Company found that Product manufacturing framework and Big Data analysis framework can be integrated to build up new system that can work under policy in line with Industry 4.0.
On top of above structure, we created an enabler that monitors dynamic status of progress of integrated framework, real time.

The detail is shown in "DAIHON framework."